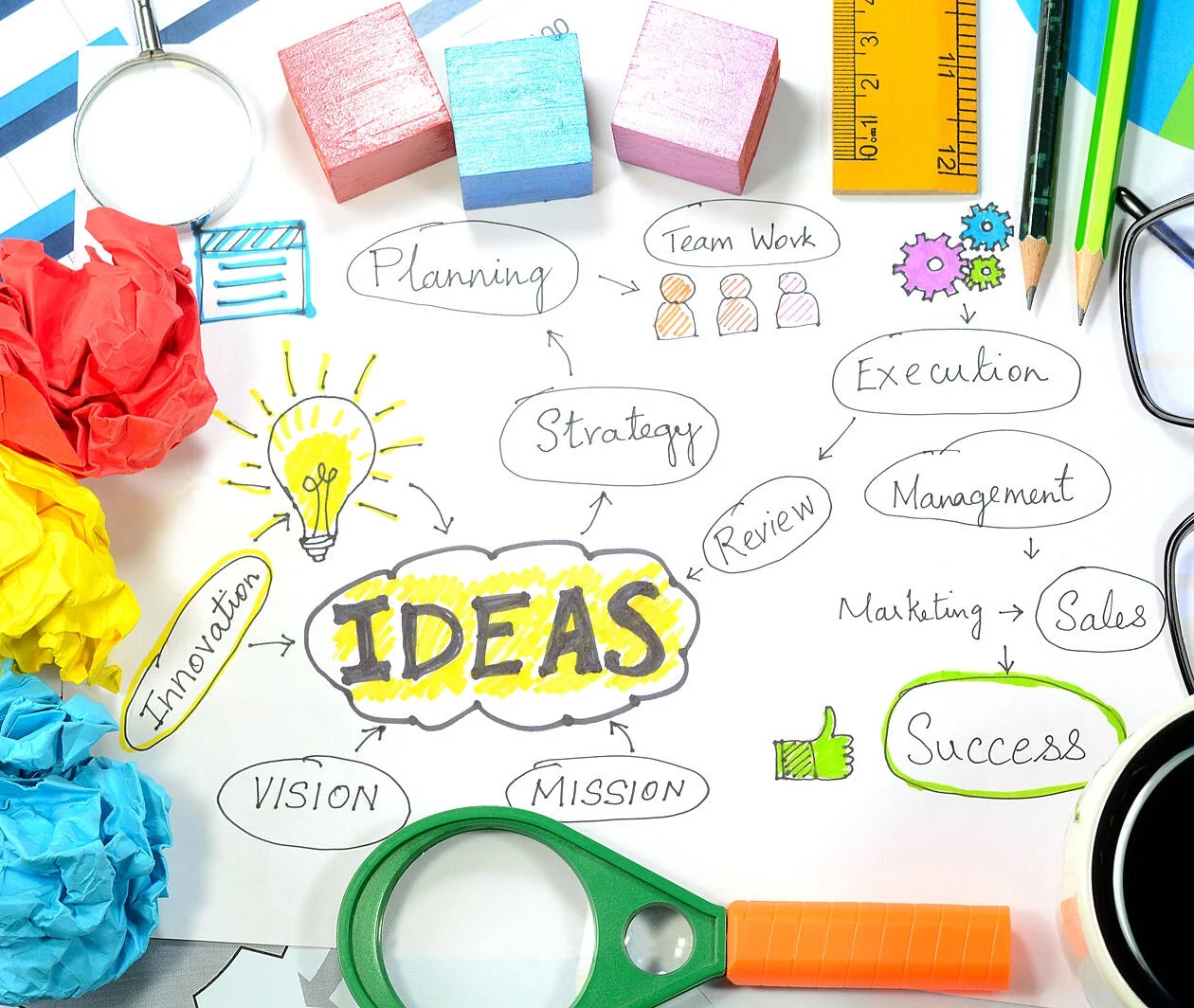 ---
Posted on 2021-06-12 By TENACIOUSHUB
---
Working Methedology to create a perfect Responsive website ?
Web design refers to the design of websites that are displayed on the internet. It usually refers to the user experience aspects of website development rather than software development. ... A web designer works on the appearance, layout, and, in some cases, content of a website.
Phases of the Web Site Design and Development Process
Phase One – Information Gathering.
Phase Two – Planning.
Phase Three – Designing.
Phase Four – Development.
Phase Five – Testing & Delivery.
Phase Six – Maintenance. Final Word
What is difference between Web designer and developer?
A web designer is a graphic artist who develops and styles objects for the Internet. Website designers are able to tap into their creative energy and design the overall layout and look for websites. A web developer is one that develops applications and functionality for the Internet.
We many More services As Business Consultancy Like
Digital Marketing
AI
Data Analytic
Maching Learning
Drone Serivices
Feel Free to contact Us Click Here
---