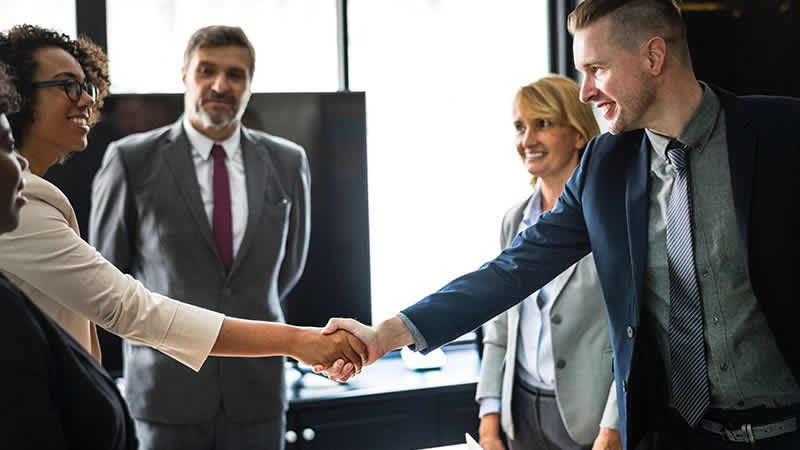 Tenacious Hub Financial Risk Management (FRM) is an integral part of a global practice that offers a broad ranging financial risk management service. We help banks, insurance companies, asset managers and corporate and public clients identify, assess, manage, report and limit the risks they face.
In the current climate, where concerns about financial risk have been increasing, enterprises of different kinds and sizes want robust financial risk management frameworks that satisfy compliance demands, contribute to better decision making and enhance performance. Tenacious Hub Financial Risk Management professionals work with financial institutions and other corporate clients to attain these objectives.
Service suite
In our work with clients we highlight concerns and help improve processes, governance and strategy across a range of matters, including:
Credit risk management
Operational risk management
Market and liquidity risk management
Economic capital management
Capital adequacy & regulatory services
Commodity & energy risk management
Financial instruments accounting
Basel II
Quantitative evaluation and management of portfolio risks
Financial engineering
Finance and treasury management and transformation
Asset management advisory.
Risk solution implementation
Regulatory Capital optimisation
Stress testing
Debt advisory
Investment advisory (WCM and Cash pooling and management)
We provide localized services while tapping into our global capabilities
Tenacious Hub Financial Risk Management professionals aim to provide consistent, cost-effective and high-quality service through:
A global network of Financial Risk Management professionals strategically positioned around the world. in over 152 countries
Access to the resources of one of the world's leading professional advisory organizations.
We are trusted risk management advisers to the boards and executive teams of some of India's and world's leading enterprises. Our member firms operate in many key financial centers and developed markets. We believe that our experience with leading clients, in multiple industries, across the globe can make a big difference and bring in benefits to all our clients.
Successful conversion engagements have many potential benefits for our firm's clients' business including:
Enhancing competitiveness in a global market
Facilitating the sourcing of capital on a global scale
Potentially reducing financial reporting efforts and related costs
Stimulating and simplifying benchmarking.
Explore More About Service Stack:
ANNUAL FINANCIALS AND STATUTORY AUDIT
Preparation and presentation of financial statements as per the Accounting Standards / Ind AS
Statutory Audit under companies Act 2013.
Tax Audit under Income Tax Act 1961.
INTERNAL AUDIT AND RISK ADVISORY
Drafting policies and Standard Operating Procedures (SOP's) at Organizational level.
Providing suggestions for Implementation of automated controls from manual controls in the respective business processes.
Drafting of Observations with the risk based approach after identifying the root cause and providing plausible recommendations.
Complete review of business processes and identifying areas of revenue leakage and cost reduction.
INCOME TAX ADVISORY/ TAX RETURNS
Tax Planning and computation of Income Tax Liability.
Quarterly filling of TDS returns.
Representation with the Income Tax Department in reference to demand and notices.
GST ADVISORY/ GST RETURNS
GST Registration
Monthly / Quarterly GST return filling of all the entities with diverse status including Individual, Firms, LLP's, Companies etc.
GST Audits and reconciliations. (GSTR-9 and GSTR 9C)
ACCOUNTING SERVICES
Automation of accounting activity in an efficient manner.
Preparation and presentation of expenses report and other relevant MIS.
Monthly vendor / debtors reconciliation and other account balances reconciliation.
Payment of statutory compliances like TDS, GST and PF etc.
CORPORATE ADVISORY
Incorporation and compliances of Private Limited and Public Limited companies.
Drafting legal and other vendor agreements diminishing the highest possible risk to the organization.
Complete Organizational Due Diligence process especially in the event of merger & acquisitions as well as funding by the Investors.
Compliance to RBI and FEMA Act.
Drafting and implementation of ESOP for various startups and E-commerce companies.