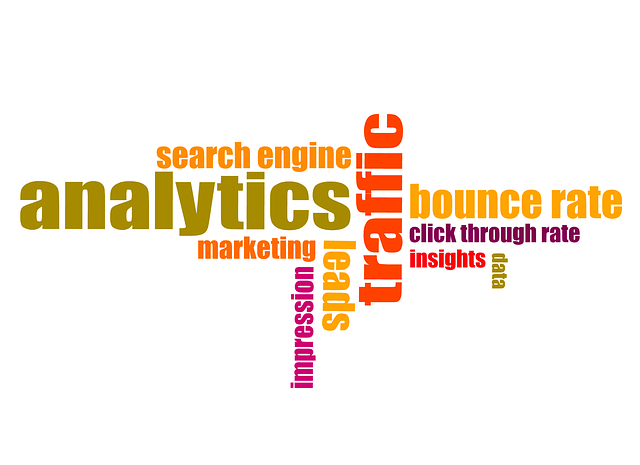 ---
Posted on 2021-06-17 By ANURADHA
---
Dive into Digital Marketing world(SEM)- TOP interview questions
Welcome readers!
Hope you are doing well.Here I am going to focus on few more questions explaining Digital Marketing fundamentals.Please let me know in comment section if its useful content for you.
Q1. What is the limit for Adwords Ad characters?
Ans. For Adwords Ad characters, headlines and sub-headlines should not exceed 30 characters. Descriptions should be within 90 characters.
Q2. Differentiate between AdWords and AdSense.
Ans. Both AdWords and AdSense are a part of Google's advertising network. AdWords allow the businesses to advertise on Google's network, while AdSense enables publishers to reserve space for AdWords placements on their website.
If you own or manage websites, blogs, or forums, and want to monetize them, the Google AdSense program could be for you.
If you want to advertise your products or services on website or apps, with an eye on growing your business or sales, Google Ads is for you.
Q3. How you can improve conversion rates?
Ans. Conversion rates can be improved by testing different elements on site, especially on the landing page. One can also experiment with functionality, layout, and style on landing pages.So few improvements can be as follows-
1-Focus on your call to action
2- Experiment with Layout, Content, Style and Functionality on Landing Pages
3- Track multiple page elements
4- Test the right visitors
Q4. What is the difference between page views and sessions on Google Analytics?
Ans. Sessions represent a single visit to your website, while page views represent each time a webpage on your website is loaded by any user. A single session can have multiple page views.
Q5. What to do if an ad is unapproved?
Ans. Once you know why your ad is unapproved, start with fixing the problem there and then. After editing the ad, wait for the approval status. Do not panic as it can take one business day.
Q6. What is keyword streaming?
Ans. Keyword streaming is all about analyzing relevant keywords and choose the best among them for the website based on its target audience. It is an important SEO activity to get organic traffic and leads.
Q7. Which are the required parts of a Google text ad?
Ans. A Google text ad has 3 parts –
Using all three required parts in your text ad,it will increase your clickthrough rate and land you more conversions.
Q8. What are long-tail keywords?
Ans. A long-tail keyword is a longer and more specific keyword phrase. Long-tail keywords usually have less search volumes but have a higher conversion value.
Q9. What should be the ideal approach for effective PPC campaigns?
Ans. The ideal approach for an effective Pay Per Click campaign should be :
•
Adding more PPC keywords to expand the reach
•
Splitting ads into smaller segments to have a better Click Through Rate (CTR)
•
Reviewing non-performing PPC keywords
•
Refining landing pages to align with individual search queries
•
Improving campaign relevancy by adding negative keywords
Q10. What are some of the hallmarks of a good PPC landing page?
Ans. A good PPC landing page should have:
•
An image showing the context
Q11. List some of the qualities of an effective PPC.
Ans. Effective PPC qualities are :
•
Expansive – The keyword list should be growing and adapting.
•
Good quality score – It should get more visibility at lesser costs
•
Relevance – It lists targeted keywords.
•
Exhaustive – It should cover the "long tail of search."
Q12. What are some of the important components of a PPC campaign?
Ans. The important components of any PPC campaign are :
Q13. Explain the benefits of PPC for Lead Generation.
Ans. Following are the benefits of using PPC for lead generation :
•
Attracts relevant and potential users
•
Helps to achieve immediate keyword rankings and traffic
•
Bids on various stages of the digital marketing funnel
•
Provides a complete control on message for each funnel stage
•
Effectively tracks the ROI
•
Grows your leads database and markets them with other methods
So,please leave your
review/suggestion/query
if any in comment section and share with your friends and network.Thanks for reading.Stay home stay healthy.
---